Nāu te rourou, nāku te rourou, ka ora ai te iwi
With your food basket and my food basket the people will thrive
Walter Nash Centre, Taita, Lower Hutt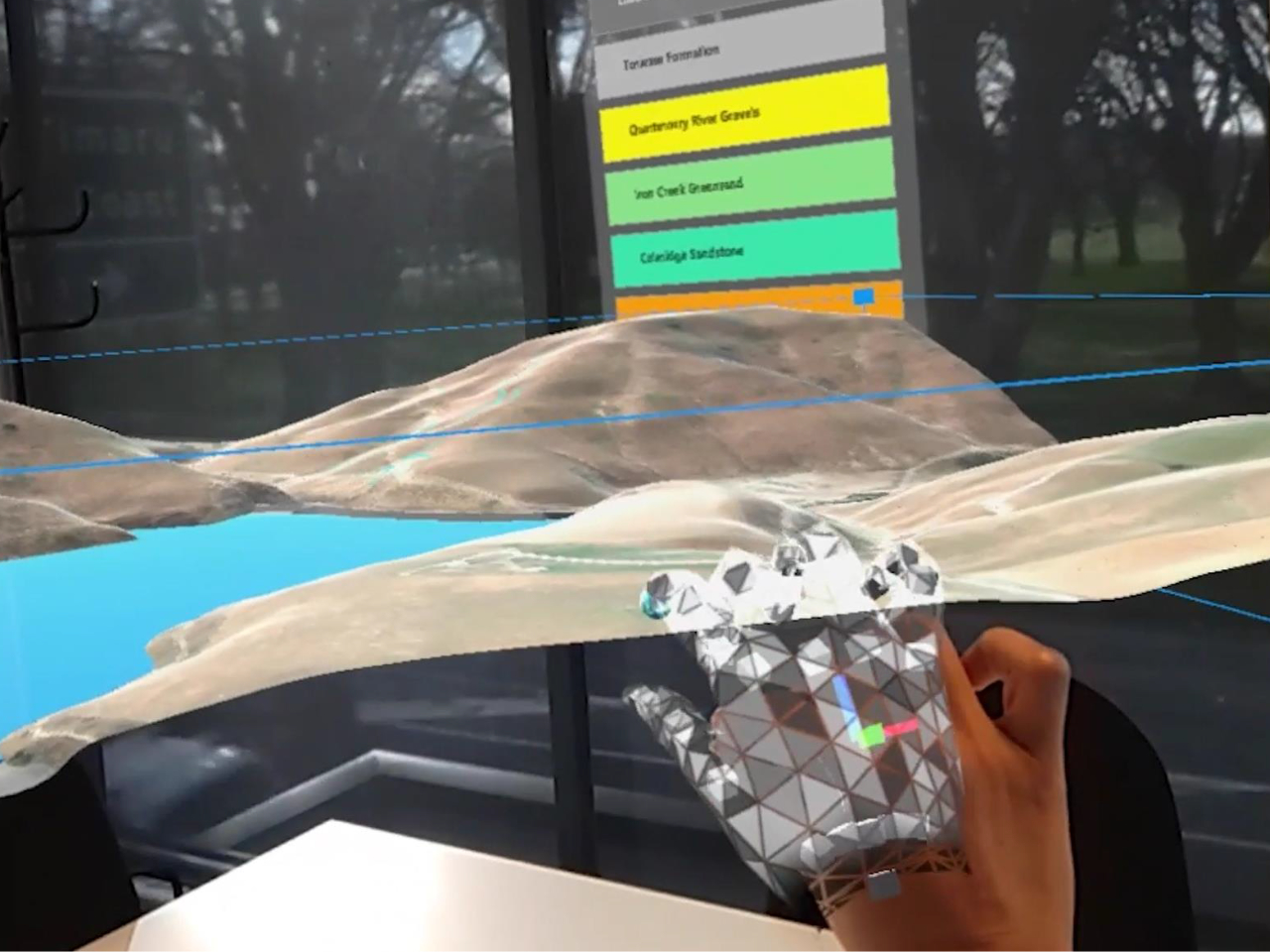 Just out! Visible Geology is a free digital tool built to explore and discover the earth's processes and revolutionize how geological concepts are taught to students. Meanwhile, Mixed Reality Visualisation bring the subsurface to life with interactive visualisation of real 3D geological models using HoloLens mixed reality goggles. Come try it!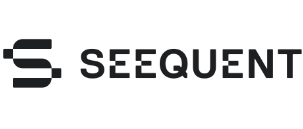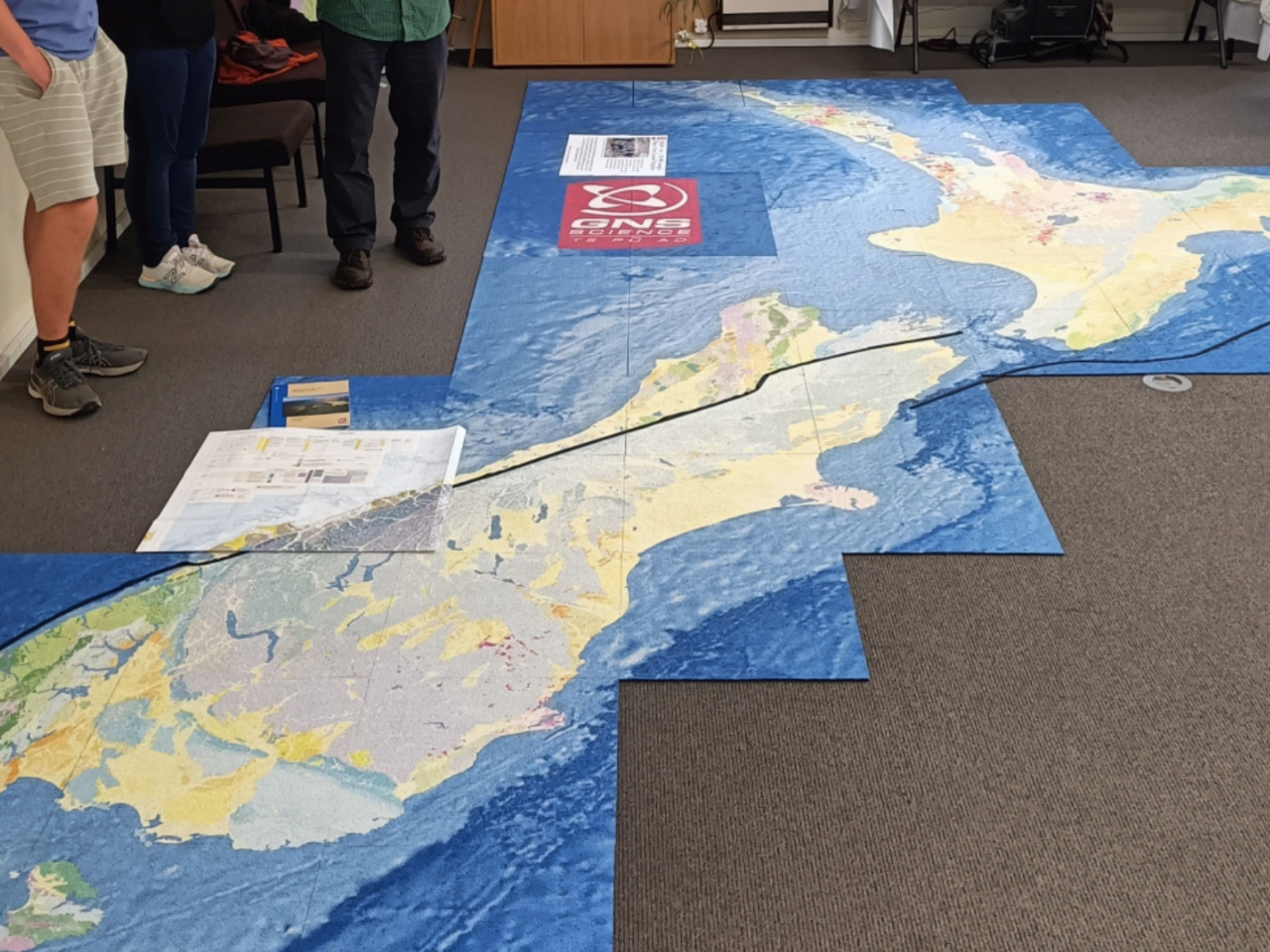 Te-Riu-a-Maui / Zealandia
Aotearoa New Zealand is part of a much larger, mostly submerged landmass called Te-Riu-a-Maui / Zealandia. Discover rocks from across the continent and learn what they can tell us about our approx. 500-million-year geological history. All display rocks are from the National Petrology Reference Collection and can be touched/handled. Plus, bring your own rock for our geologists to identify!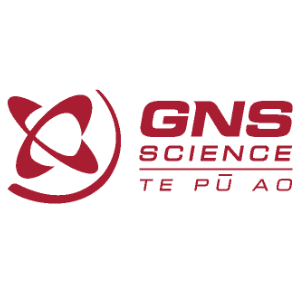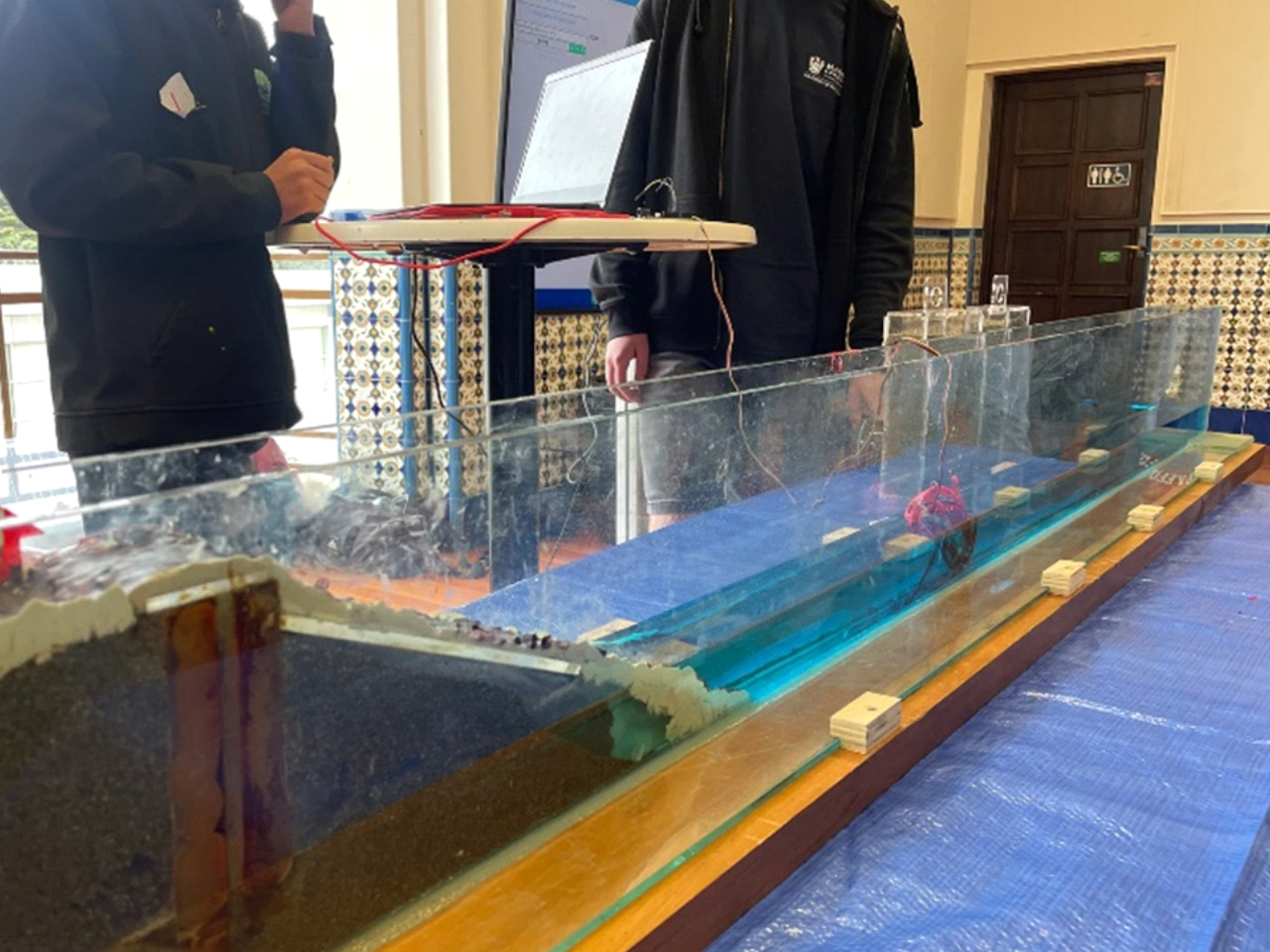 Get ready to make waves with the CRISiSLab interactive water tank! You can create small or big waves and observe their impact in real-time, all while learning about the fascinating science and technology behind tsunami detection. Step up to the tank and watch the sensors provide live readings of the waves you make.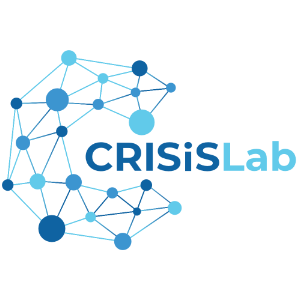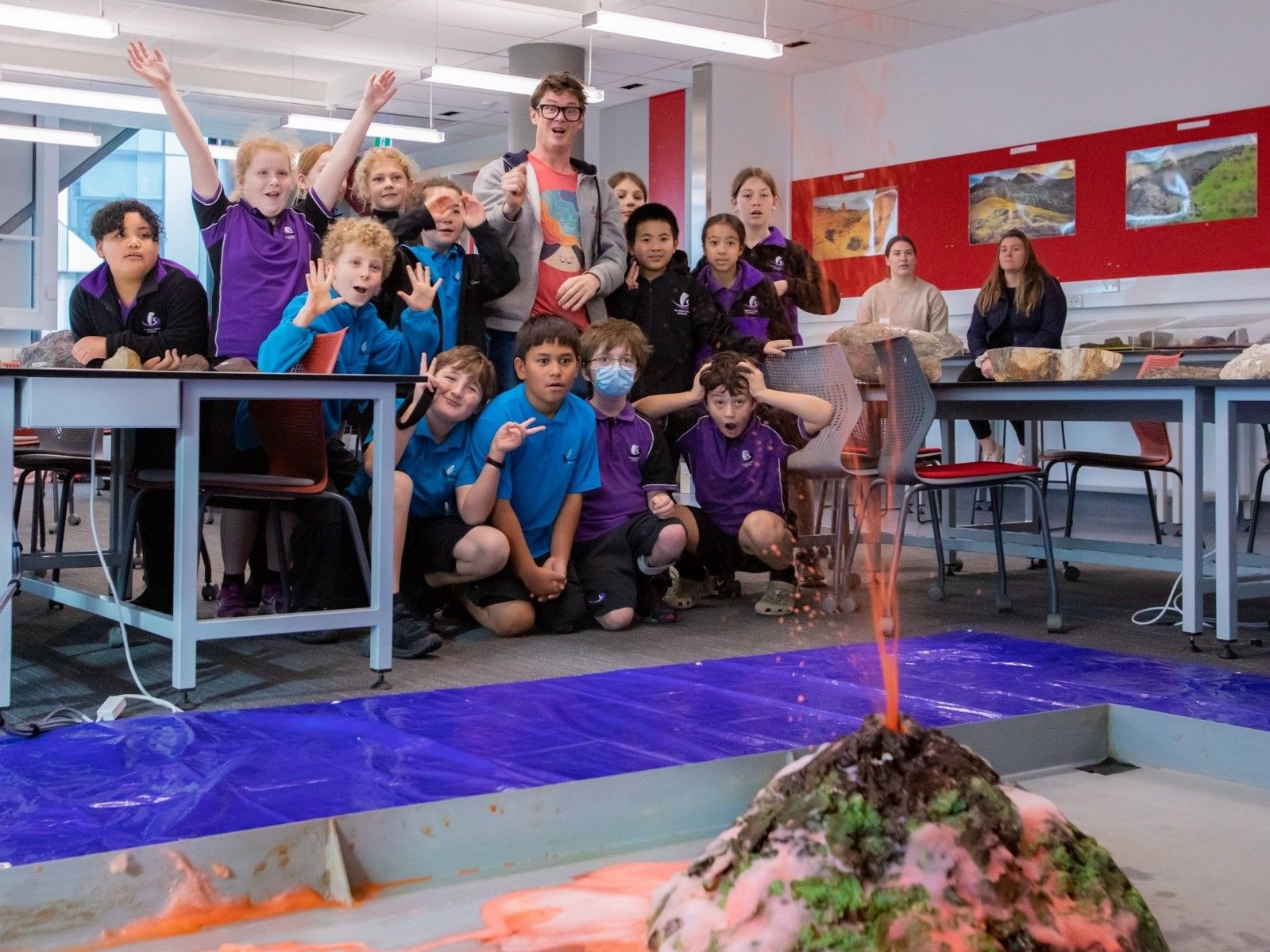 What makes a volcano explode?
Come and meet our volcanologists as they use the classic coke-and-mentos experiment to demonstrate what factors influence how explosive a volcanic eruption is, and ultimately create different types of volcanoes.
What happens when you change things? And how high will the "lava" go?!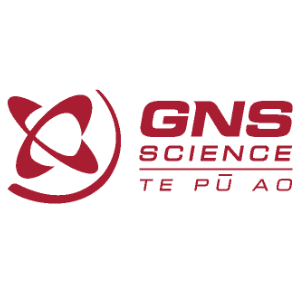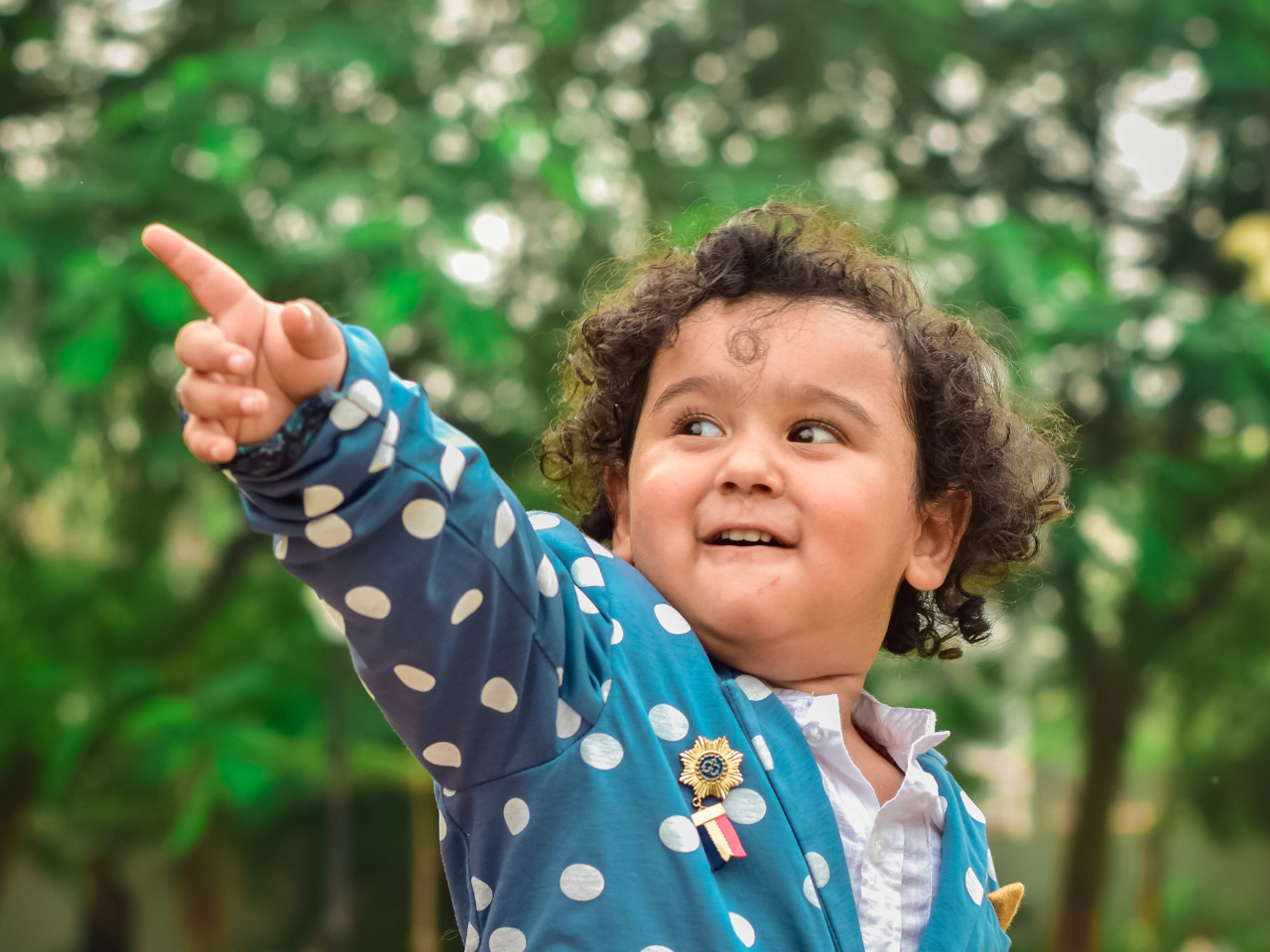 Have you ever wondered how scientists detect and measure earthquakes? Find out by becoming your very own human seismometer!
We'll work together to locate a range of "earthquakes" and discover what factors make it easier or harder to detect and measure them. Remember to drop, cover and hold, and if it's long or strong, get gone!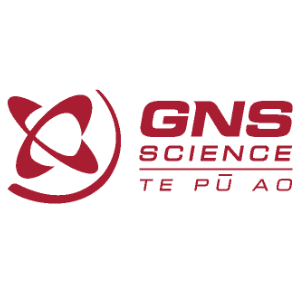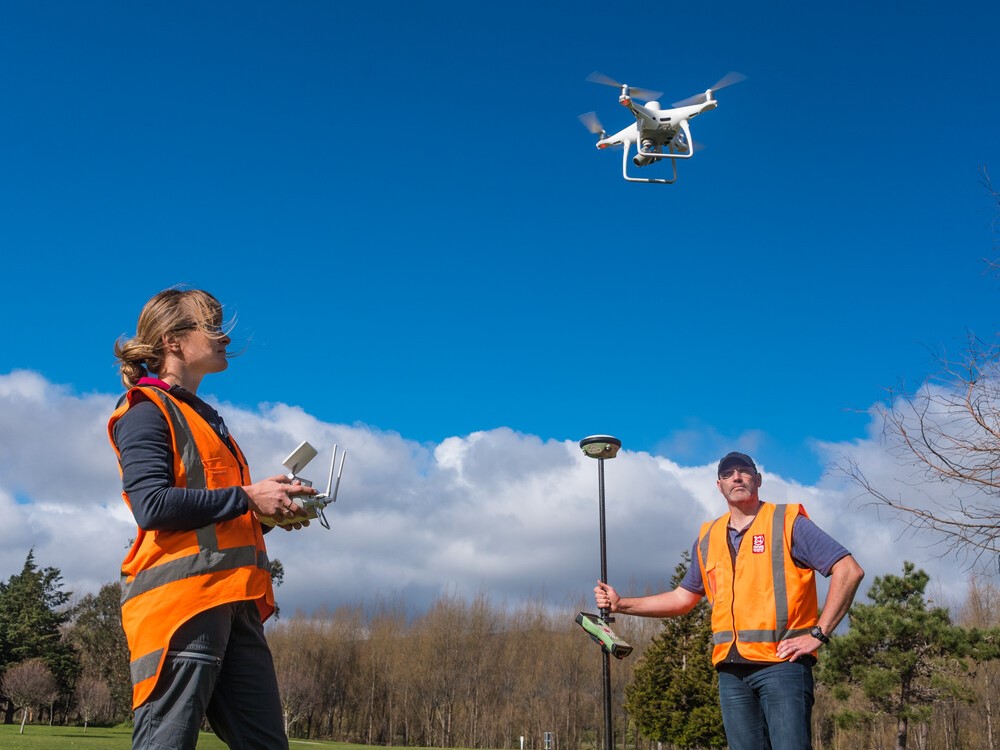 Is it a bird? Is it a plane? No...it's a drone! And it's helping us study our everchanging landscapes.
GNS Science uses a range of different drones to map landscapes and even sample active volcanoes! Come and watch a flying demonstration of a photogrammetry drone and hear how the photos it takes are turned into 3D models to study landslides.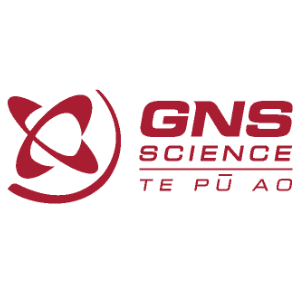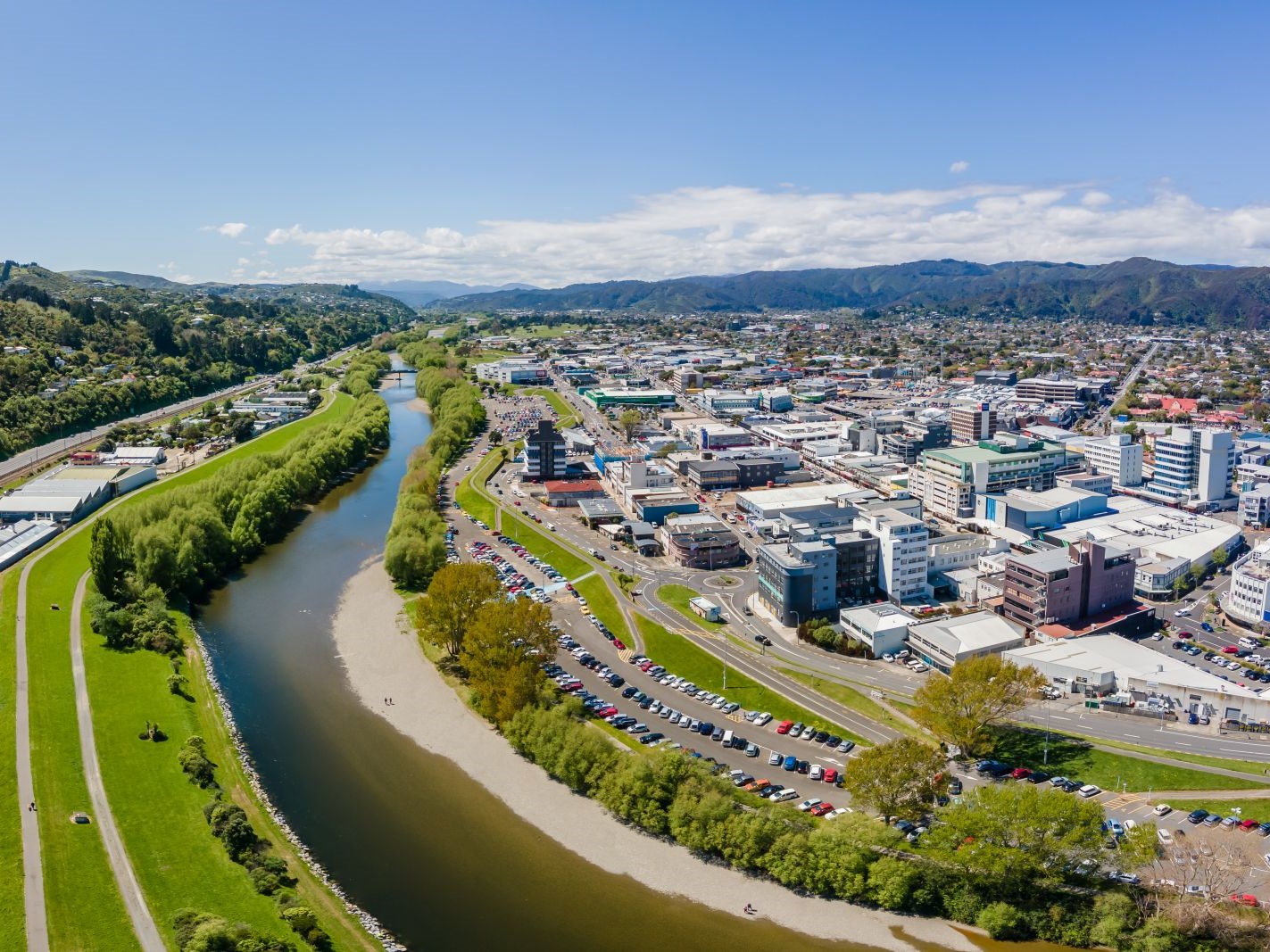 Natural Hazards & Us: What, Where and How to prepare
Living in the Greater Wellington region we are exposed to a range of natural hazards. Every day, science is improving our understanding of these hazards and informing what we can do to better prepare and protect ourselves in the event of an earthquake, landslide, flood or tsunami. Come along to hear from local hazard and emergency management experts about the hazards we face and what you can do to help keep your family, friends and communities safe.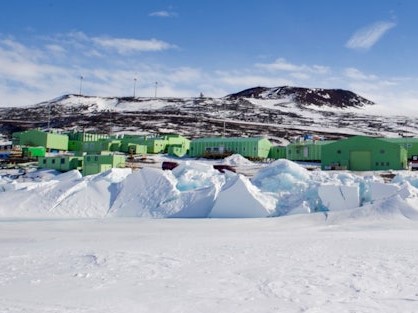 Live chat with Scott Base, Antarctica
Ever wanted to know what it's like to work in Antarctica? Join a live video chat with scientists working at Scott Base, where they are studying everything from the bottom of the ocean to the top of the atmosphere! Discover how Antarctic science is helping us understand the history and function of the entire Earth, and what it's like living and working on its largest, coldest and most remote and isolated continent.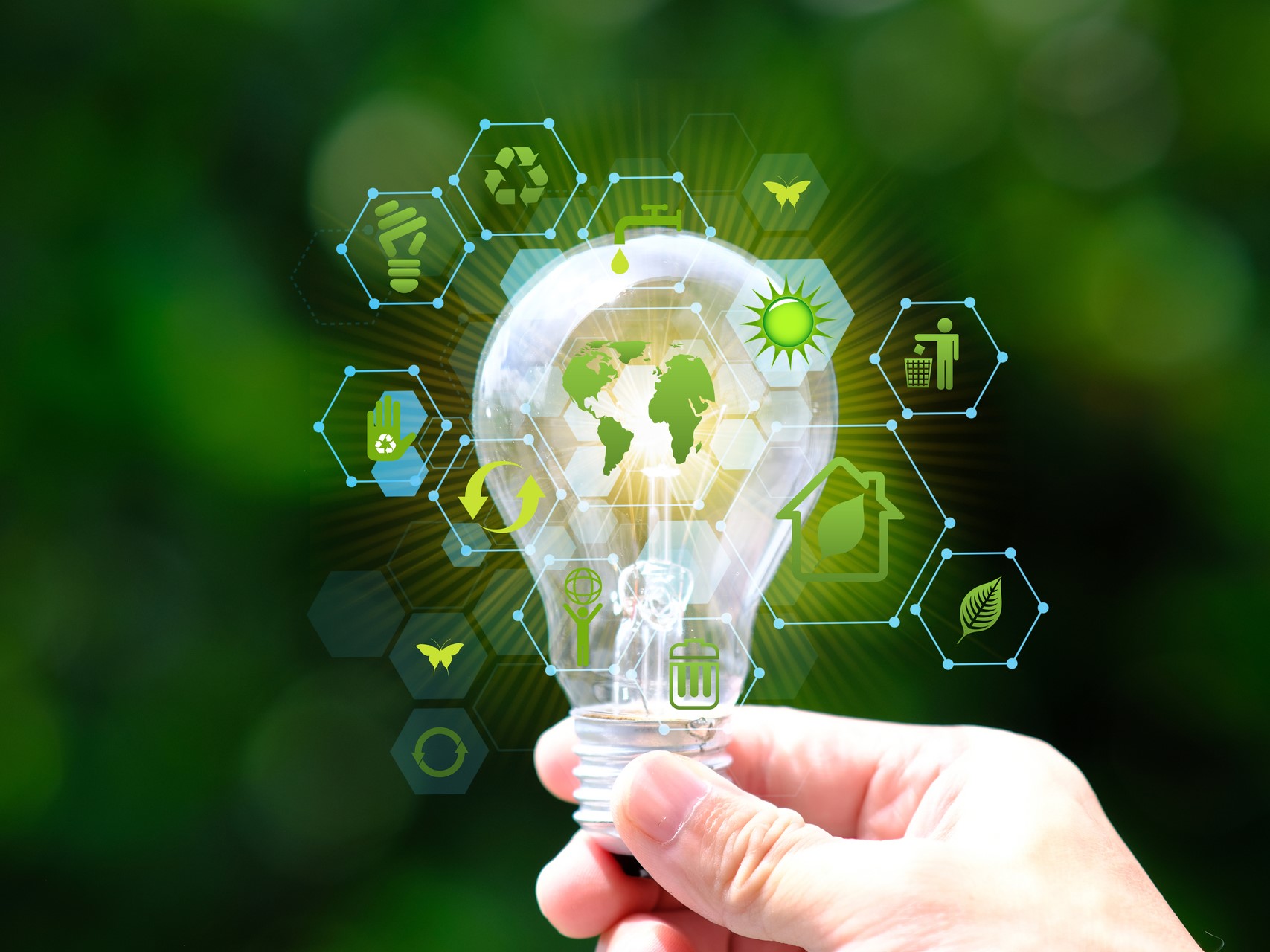 Earth Science for a Safe, Sustainable Future
Where does the metal in your mobile come from? Can we get more power from geothermal energy? How can Earth science contribute to materials of the future? Come along to hear these questions answered and more as we look to Earth science to ensure a safe and sustainable future, and sustained local and global supplies of the numerous resources we have come to depend on in our everyday lives.
is proudly brought to you by: